Okay, forgot to do last update. I've got some pictures now though.



Squirrel Table topper as of 8/10/2007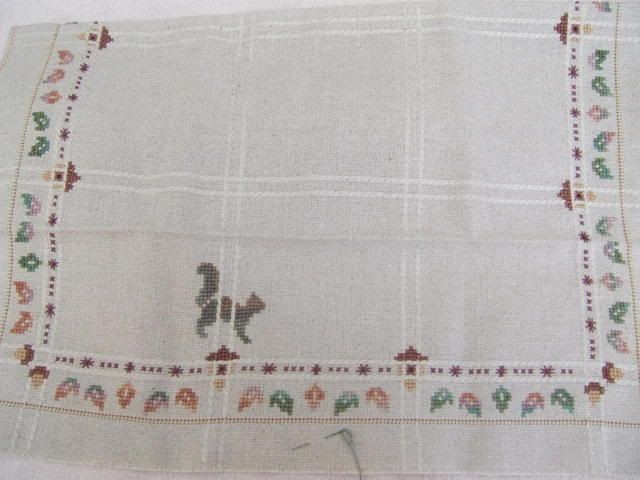 I've not been going to the gym so the only thing I've added to this since the last time is the squirrel!
Next is Fleur de Anges as of 7/27/2007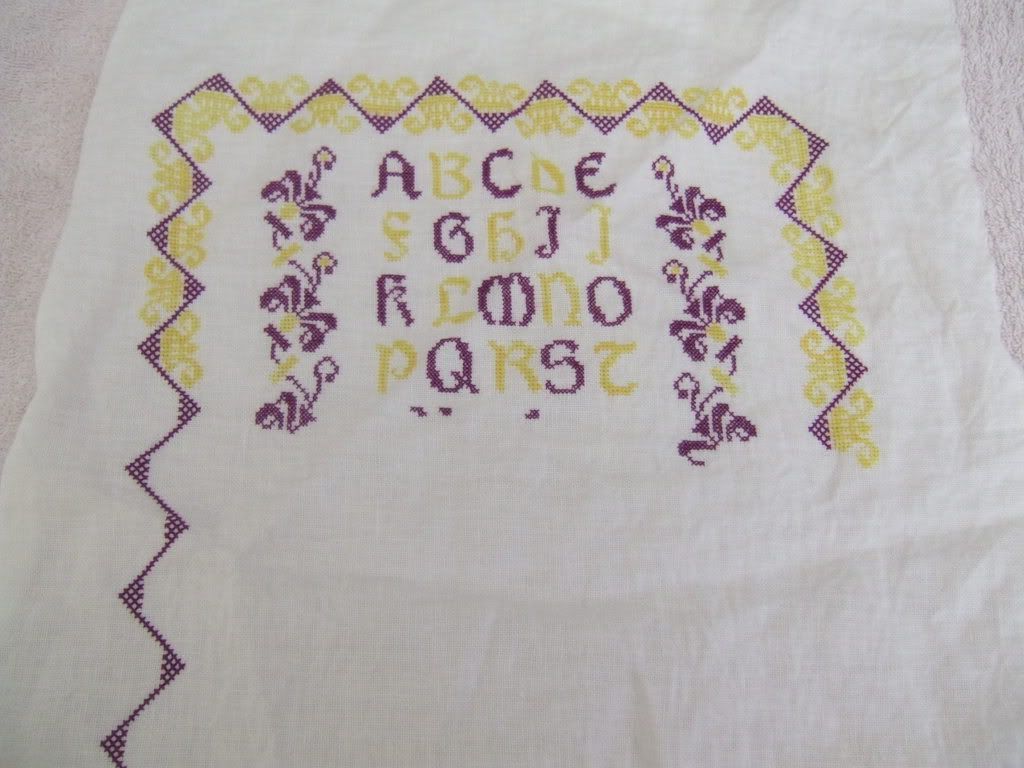 On this one I finished the right border, flower string on the right of the letters, and started the next part of the border on the left. I got onto page 4! Woo Hoo!



Like I said before I'm not getting to the gym. I only went on wednesday this week. With the hot weather, playgroups are wanting to meet at 10 am, and its just too hard to go in the evening. I think once school starts again I'll get more productive.