I've been busy. And I've been very bad. I've started two things this last week and neither on my Challenge List. Oh well. At least I can honestly say that I pulled (almost) all of it out of my stash. I think I've spent 2 bucks to get the DMC I needed.


Okay, here's more on the Bent Creek Swirley Sampler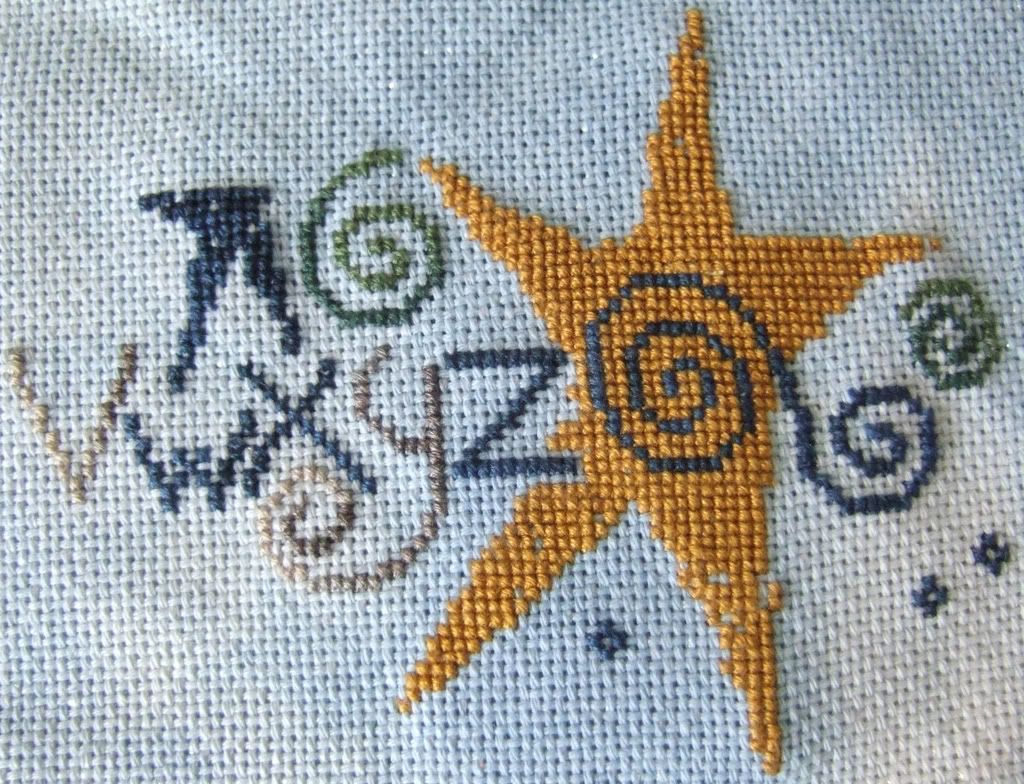 Last week I decided I wanted to stitch something for Valentines Day. So going through my files I found a Primitive Hearts Sampler from Cross Stitch and Needlework (The old one, published by Better Homes and Gardens). So in less than I week I got the top bar done. Now to be honest...I think that's the right side up...but I'm not sure...I forgot to pay attention when I took the picture.

And tuesday, while going through my computer files (I'm trying to organize them) I found a freebie from Rainbow Gallery that would make a perfect good-bye present for Ike's Preschool teacher (today is his last day! Sniff!). This is "1st Class Teacher" and I started it yesterday. I'll finish it fairly quickly as I'm over half done. I need to make 2, one for the teacher and one for the assistant.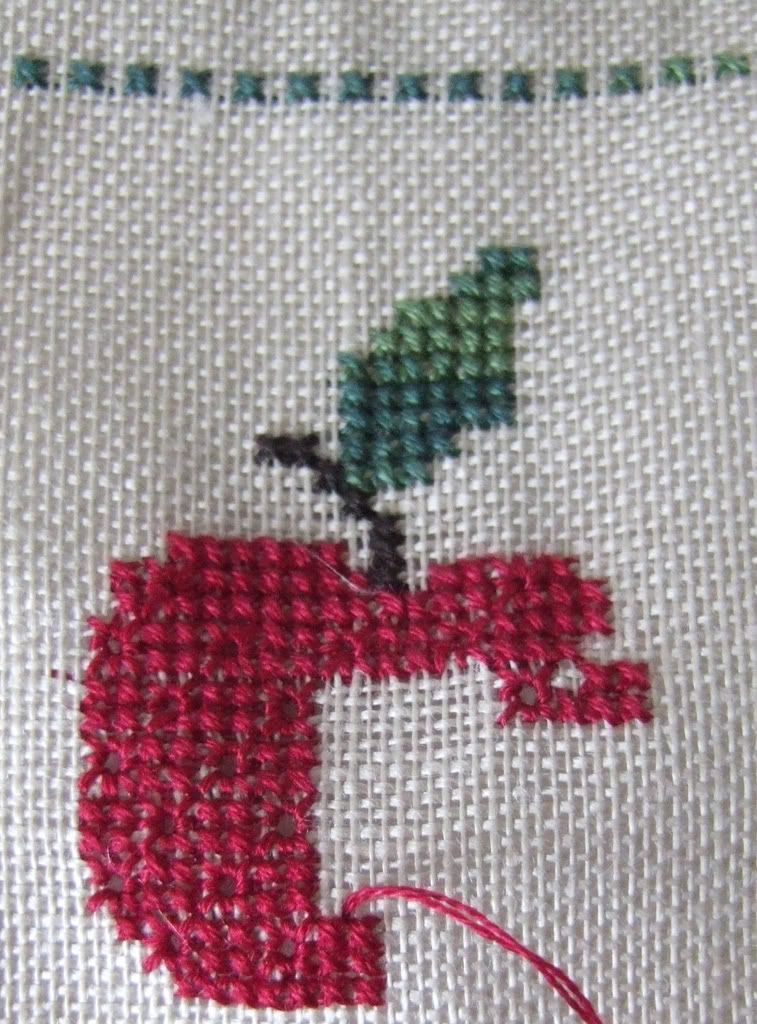 So I've been busy! And productive!