I've decided NOT to post every single picture I've taken of Ike's work for the last two weeks.

I am however posting some of the highlights and a link to the online photo album for those who are interested and want to see more.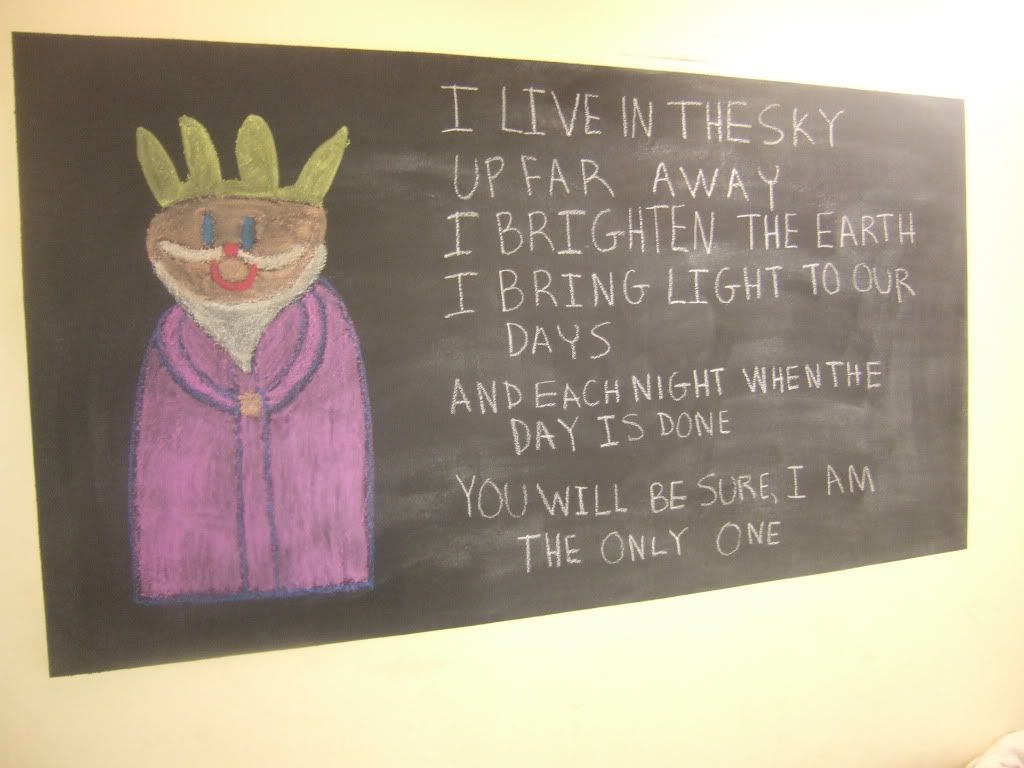 This show Ike's introduction to King Equals and Math. Ike definitely likes King Equals.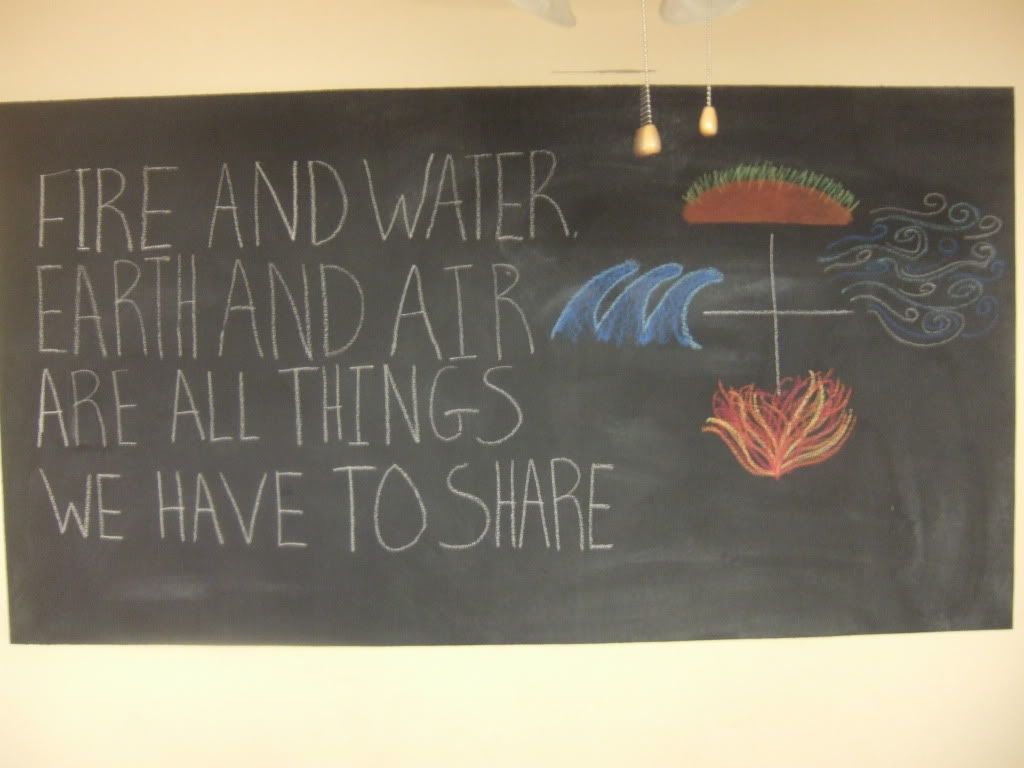 This was the riddle for the number 4. I thought the drawing came out quite nicely.




The Riddle for Number 6 and the Verse for Copywork. I think my handwriting's getting better. I need to work more on making everything the same SIZE!!! Its pretty straight though. (No smart-ass comments you.)

Some of Ike's work.



And here's the link to my photobucket album where I'm keeping all the photo's of Ike's work. Its hard to find pictures of "normal" Main Lesson Books. Most people only post "best work". So I'm going to share it all, so that there's at least one comprehensive example of a normal kid.