The girls are finally old enough to start losing teeth.

Gwen lost her first tooth back in July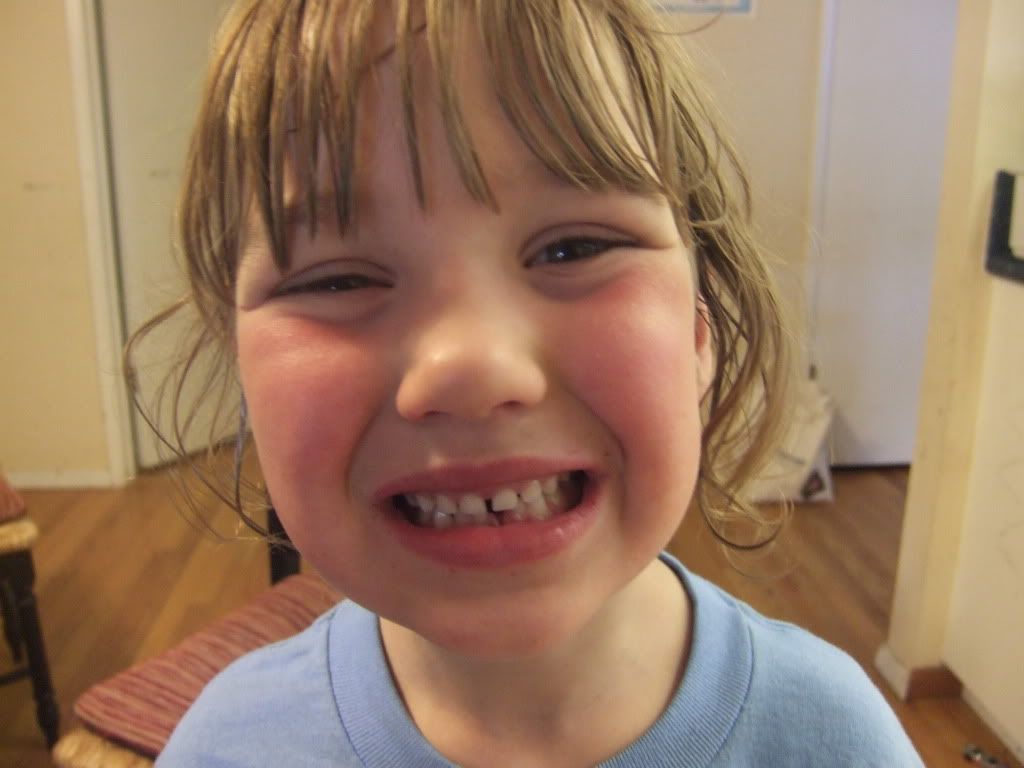 And then we went to the Calendonian Club's Highland games Labor Day weekend where Elli lost her first tooth...and I yanked out the second (the one that had been bugging her for 2 weeks) right before bed. So Elli lost her first two teeth in one day!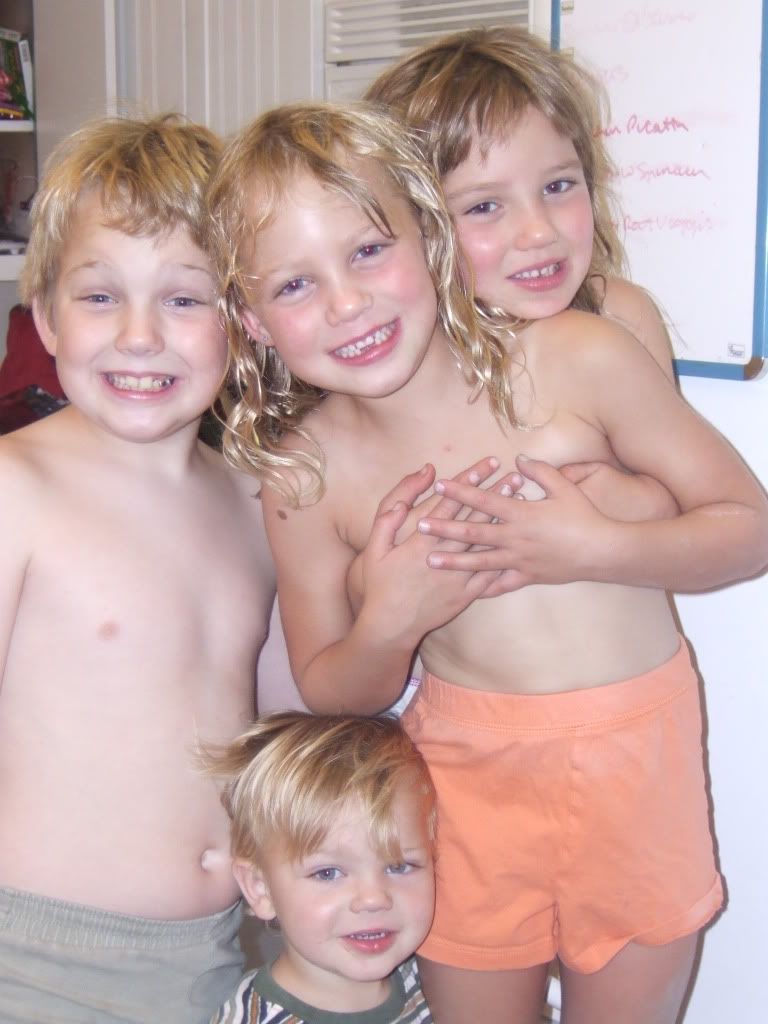 (cute picture of everyone right before bed...had to use it)

My babies are growing up!!!

I got to see the cutest (okay, second cutest) set of 1 year old twin girls at the park today. They were so adorable!!! Brought back so many memories of my girls when they were that small (were they ever really that small????)